We are here to bring your dream garment and accessory into reality with magical touches!
Designer Cansu Odemis provides a bespoke service to create unique, hand-beaded, hand-stitched, or hand-painted pieces exclusively just for you. With our great sustainable approach, we aim to design special and timeless pieces which can be worn for generations.
What Is Bespoke Service?
Bespoke service is wonderful teamwork between the client and the designer. We at Cansu Odemis can create the garment or accessory that you have been dreaming of. Everything is possible in the magical design world of Cansu Odemis!
Your dream is interpreted by designer Cansu Odemis and turn into a reality with her highly-detailed, dazzling embroideries, colourful embellishments, and playful print designs to decorate the silhouette. All the embellishments, embroideries, and print designs are Cansu's own hand-drawn illustrations which makes the designs even more special. In the bespoke service, the pattern of the design is exclusively made according to your measurements which makes the design perfectly tailored and fitted.
Why Choose Bespoke Service?
If you have been looking for a design for your graduation, wedding, party, festival or you just want to wear something special for your daily life as we believe in Cansu's design world every day is a special occasion and worth celebrating with unique designs!
If you are tired of searching online shops or in stores to look for a design that you have been dreaming of for so long and can't find it, if you are worried about someone wearing the same garment that you are about to buy from fast fashion brands at the event or if you think none of the garments in the market looks appropriate to your body shape and size. Then this service is what you need!
In Cansu Odemis's bespoke service all designs are made-to-measure that means the pattern of the design is exclusively made according to your measurements. It allows the design to make your silhouette even more flawless with the magical tricks of our personalised patterns. Our well-tailored garments are exclusively made to highlight your beauty and show off what you like more about your silhouette when hiding the defects if you consider you have any. We can guarantee that you will be the one and only person in this world who own this unique design. You will not be wearing just a garment or an accessory but an artistic piece that tells a story with the designer's hand-drawn embroideries, embellishments, or hand-drawn prints.
As Cansu always says "Life is too short to wear boring clothes & accessories." Let's celebrate your life by bringing your dream garments into reality with magical touches of fairy hands!
How Long Does A Bespoke Piece Take To Complete?
We require you to give us at least three months to complete your unique piece. It could take less time depending on the design. This process includes designing, sourcing, making of perfectly tailored patterns, creation of handmade embroideries, embellishment or prints, fitting, and one-to-one consultations.
During the making process of your dream bespoke garment /accessory, we will always be in contact, and also initial consultation will be done. Consultations can be made whether by scheduling face-to-face meetings or via video call.
Fitting appointments are exclusively available at our London studio or your residents depending on the client's preference.
If you are not living in London and won't be able to come to fitting, we are here to help you! All we need is your measurements or size to turn your dream garment into reality. If you need assistance to get your measurements we are also helping you to get the most accurate measurement in our video call meetings.
Price Point
The principle of our brand is to create long-term relationships with people all around the world. For this reason, we are here to offer you the highest quality dreamy designs which are always suitable to your budget as we believe that everyone should have a chance to wear their unique dream piece! With a great experience in customer relations, we pride ourselves on it.
Our bespoke service prices are depending on the level of details and materials. If you have a dream you have had for your bespoke creation please make an enquiry and share your idea with us by filling the contact form below to get a quote for your unique creation of Cansu Odemis. All enquiries will be replied to within 24 hours.
Please do not hesitate to contact us to schedule a consultation meeting. You will always be more than welcome!
Customise It Service
Besides our bespoke service, we are able to offer customisation service to our customers. If you would like to the piece from one of our available collections and you just want to change the colour palette, materials, or some details on it, this service is just what you need! Please let us know by filling the contact form below to submit your enquiry.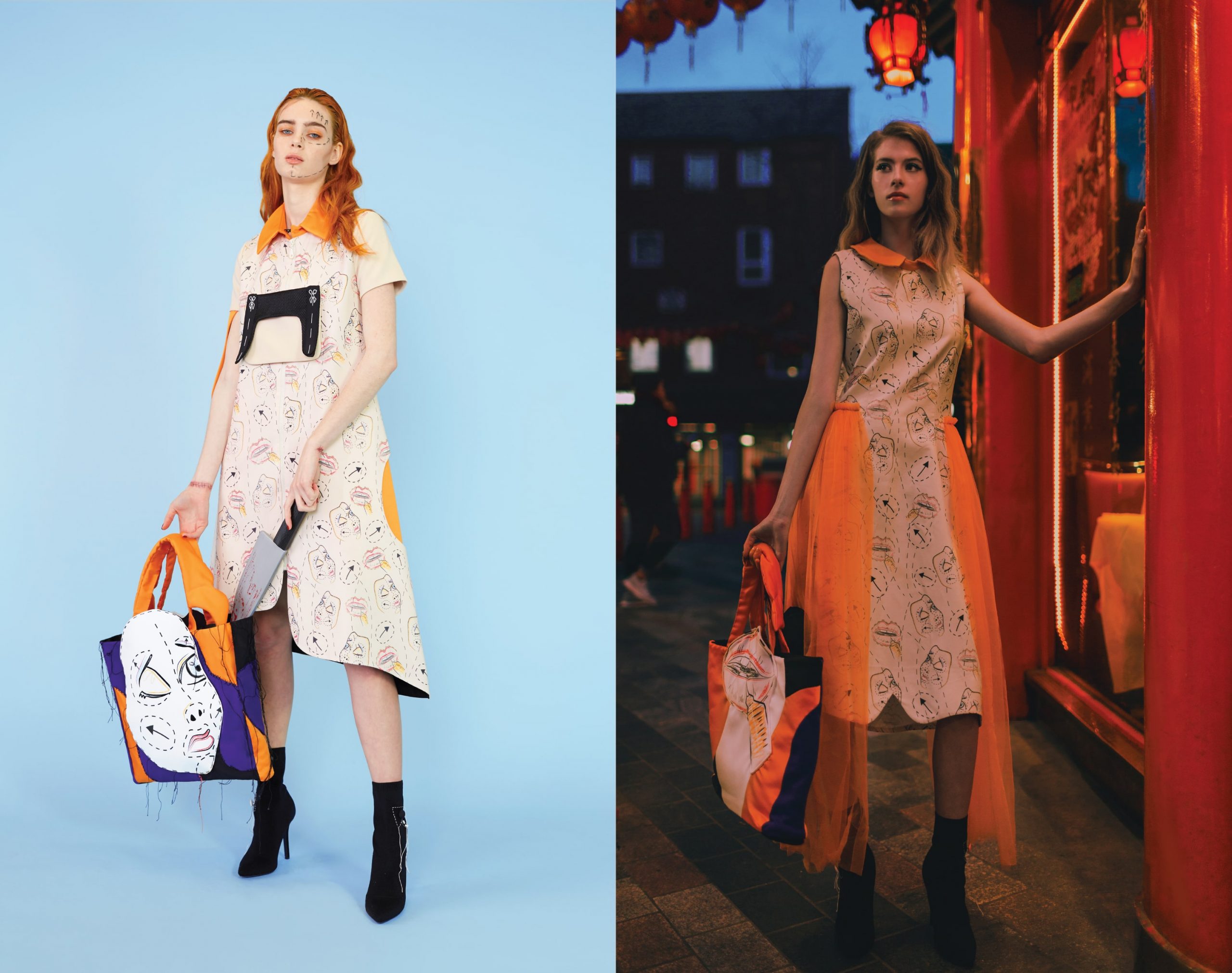 Exclusive "Cutter Snow White" dress from "Happily Never After" collection was customized for a client